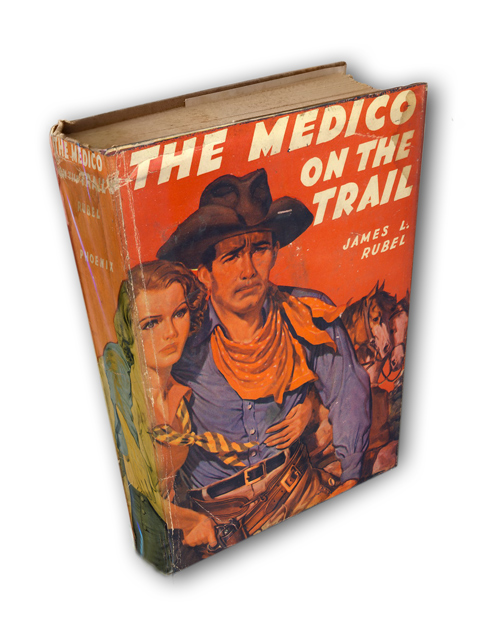 Title: The Medico on the Trail
Author: James L. Rubel
Publisher: Phoenix Press
Publication Date: 1938
Binding: Hard Cover with Dust Jacket
Edition: 1st Edition
Print: 1st
Market: U.S.
---
The medico could not foresee, when he took in Shan Jungward, a nestor's ill daughter, that he was setting the spark to a bloody range war between the homesteaders on the one hand and the allied forces of cowmen and sheepherders on the other; a war that would force him to go on the prod again.
Homes were burned and cattle slaughtered; and the doctor was actually kidnapped by a woman, then subsequently held captive and then finally almost hung before he was able to help reconcile warring factions, stop the murder of innocent women and children and bring peace back to Painted Springs.
---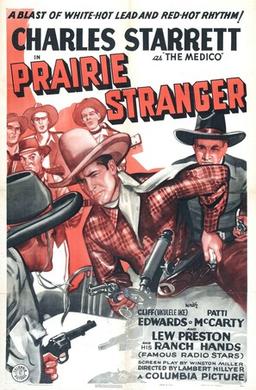 This book is also referred to as, "The Medico Rides the Trail" and was the basis for the movie, "Prairie Stranger". The third movie in Columbia's Medico Series based on the character Dr. Cliff Monroe created by James L. Rubel.
See: Wikipedia: Prairie Stranger
See: IMDB: Prairie Stranger
---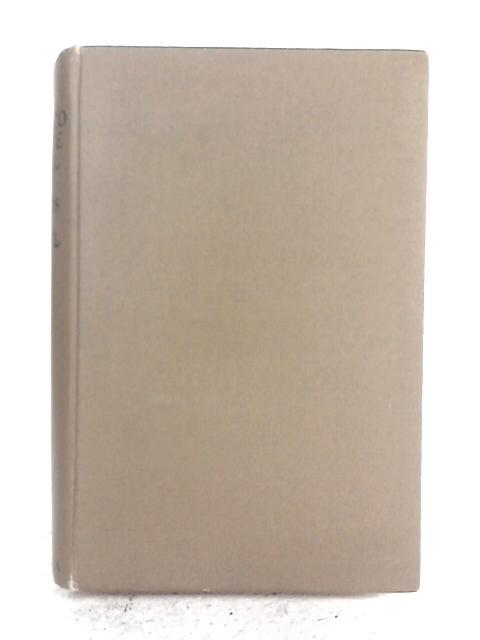 The Medico on the Trail was published again for the U.K. market in 1939 by Ward, Lock & Co. We have not been able to the locate the dust jacket art for this publication yet.
Title: The Medico on the Trail
Author: James L. Rubel
Publisher: Ward, Lock & Co.
Publication Date: 1939
Binding: Hard Cover with Dust Jacket
Edition: 1st Edition
Print: 2nd
Market: U.K. / Europe