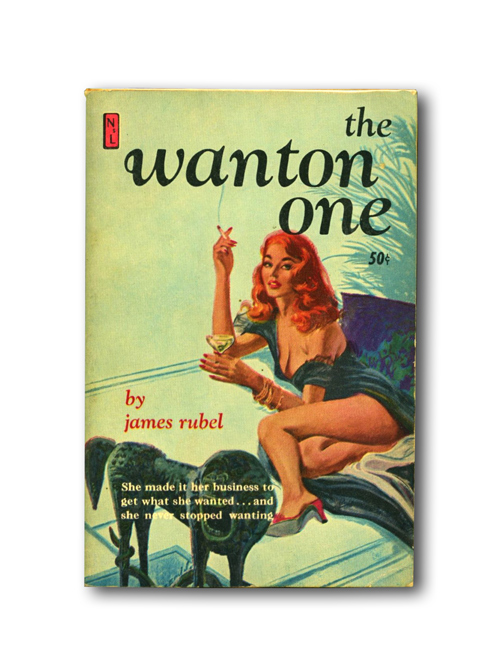 Title: Death was their Business
Author: Mason Macrae
Publisher: Newsstand Library
Publication Year: 1960
Binding: Softcover / Paperback
Print: 1st
Edition: 1st
Market: U.S.
---
She made it her business to get what she wanted … and she never stopped wanting.
Three gorgeous women were no match for Dan Kerry – not when on of them used her sensuous wiles to her own evil ends . . . the trouble was, which woman?
---